Category:
Tuff & Tender Clips
A viewer is jealous of other guys' bodies and asks for advice on building up his physique. A perfect question for a guy like Ric!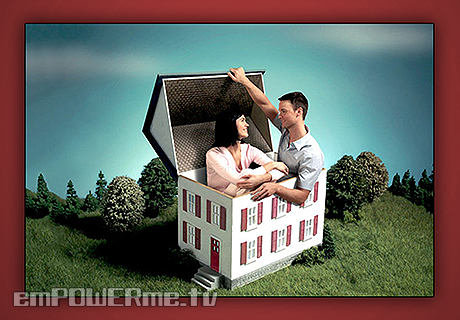 Ric and Erin share their input in regards to moving-in with your significant other.
Ric Drasin and Erin Tillman give advice on giving space to your significant other.