Today's topic is Stay at Home Dads and what's expected of them in a marriage.  Is it good or bad, demanding or not and how do they handle all of it? Inna Tuler Former concert pianist with a BA in Perfo...
On LifeBites Live this week Nina sits down with Whip It writer Shauna Cross. She talks about her comedic film about new parents, What to Expect When You're Expecting.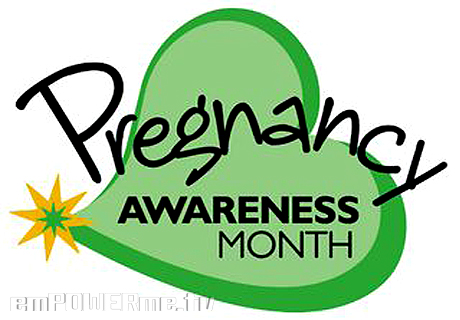 Nina has Anna Getty co-founder of Pregnancy Awareness Month on the show. Anna talks about how this wonderful project came about.