Tag:
becoming a pro wrestler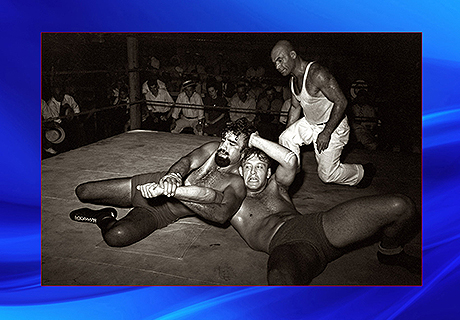 Everyone calls me about becoming a Pro Wrestler. I put 45 years into it and know what it takes and it's not easy.  You need to have the IT factor and most don't. It's a combination of size,muscle, height, personality ...
Rock Riddle is a legend in Pro Wrestling known as the Original Mr Wonderful but it gets much deeper than that as he came to Hollywood working as an Actor as well, then an agent and a publicist.  Now runs Hollywood Suc...