Natalie Lander's C'est La Vie Workout Playlist: Warm Up 1:   START SWEATING Buff Ballet 1: CRAZY CALF MUSCLES Abs 1:  SUCK IT IN Buff Ballet 2:  ATTACK OF THE INNER THIGHS Abs 2:  WHITTLE THAT MIDDLE ...
Selah interviews triple-threat actress Natalie Lander from ABC's "The Middle" about how she stays in shape for her role as the hilarious cheerleader, Debbie!  Find out Natalie's passion for dance and learn from her st...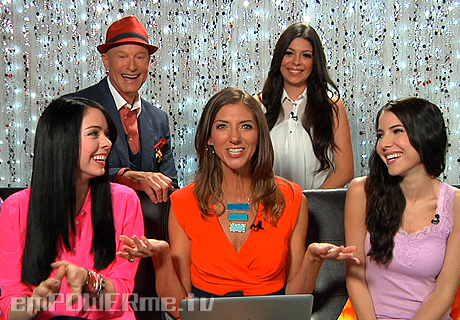 The Hauler girls answer your questions on all things fashion--from your college wardrobe to a business casual day at the office.