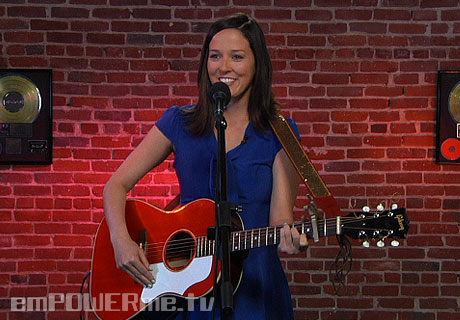 Live acoustic performance by Meiko from her new album, "The Bright Side." Album to be released May 15th from Concord Records.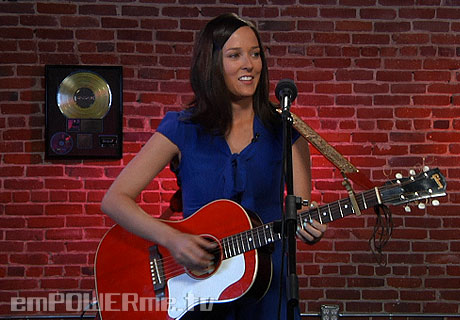 Meiko performs her single "Leave The Lights On."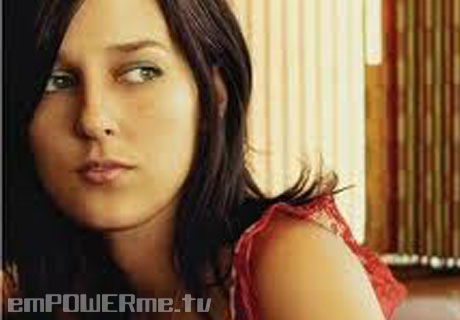 In our upcoming episode, Tamara returns, music supervisor Frankie Pine comes in to discuss her hot new show debuting on ABC "GCB" and Meiko is in the house to perform some of her new songs off her album "The Bright Si...