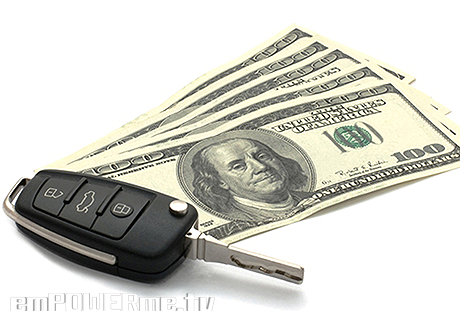 A viewer asks Ric they should co-sign a loan for a car. Yea or Nay?
Ric gives his Tip of the Week on financial stability for yourself, as well as for your significant other. Learn how to manage your money and put away 25% out of every paycheck.
Episode 105 - Money Today's show is about Finances discussed by Ric Drasin and Inna Tuler, in regards to money between couples and how to manage money keeping a relationship at a good balance.