Tag:
global alliance for transformational entertainment
Scenes from a special episode of LifeBites Live that was shot in LA's picturesque Saban Theatre during GATE 2, the Global Alliance for Transformational Entertainment. This special clip features words of wisdom for hea...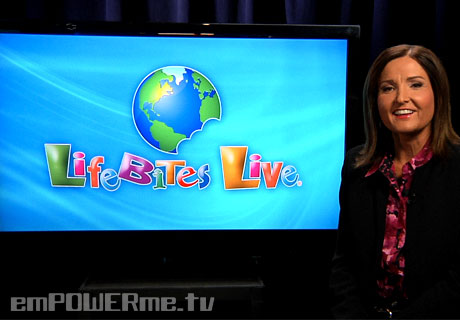 "What does love mean to you?"
This week we're all about transformation . . . of your mind, body and the planet! The Yoga Girls, Jocelyn Kay Lee and Jacquelyn Richey, join Nina and health co-host Wendy Newman to get your body moving. They share ...