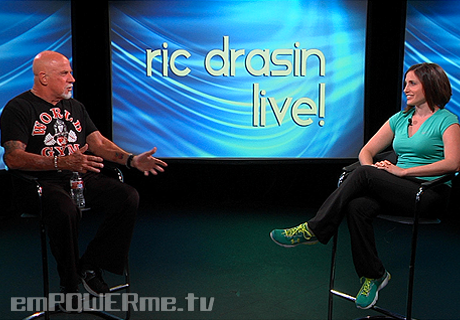 Episode 105 - Erika Volk Ric Drasin Live, discusses nutrition, and fitness and how to stay in shape as you age.   Burn fat, gain muscle and reshape your body into something you'll be proud of. Our guest today is...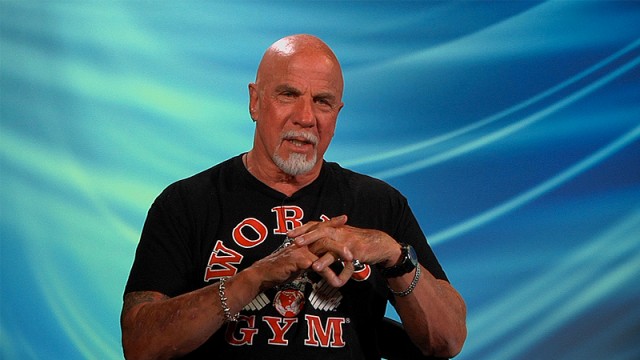 Ric gives his Tip of the Week for healthy fitness! Get yourself up early and into the gym to start your day.  It'll energize you all day long!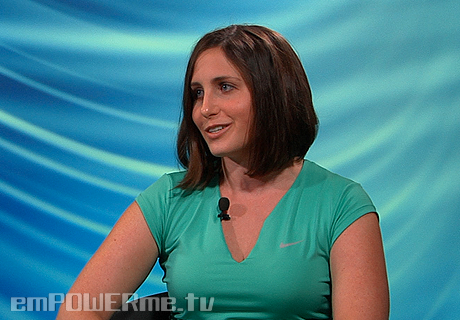 Guest Erika Volk shares her favorite protein shake for working out!