Episode 103 - Jackie Keller Ric Drasin interviews licensed and certified Wellness Coach and founder of NutriFit - Jackie Keller. She has helped many A-list celeb clients obtain extraordinary results. Some of her cl...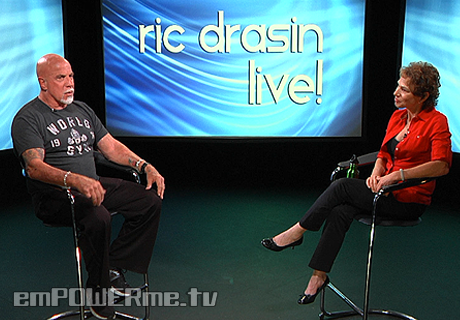 Jackie Keller shares her experience with coaching clients and how she gives advice towards healthy eating habits.
This week's Tip of the Week features NutriFit's Jackie Keller, who gives a tip on a healthy diet.