Tag:
John Cameron Mitchell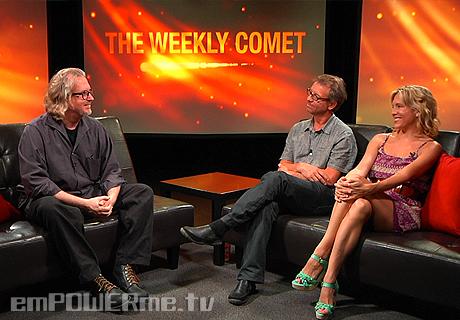 Award-winning composer Anton Sanko takes The Comet Couch to talk about his latest film, "The Possession," which will opens August 31. The film's soundtrack will be released on Lionsgate Records on August 28. "The Poss...
The Weekly Comet hosts Tamara Conniff & Jonathan McHugh welcome award-winning composer of "The Possession," Anton Sanko and singer & songwriter Kyler England. Plus, KCRW DJ Jason Kramer's Pick of the Week! ...