Welcome to LifeBites Live where we bring together transformational leaders and entertainment professionals whose lives they influence and inspire. Based on the popular and acclaimed syndicated programs on Premiere and...
Katherine Fugate, Paramount and Marshmallows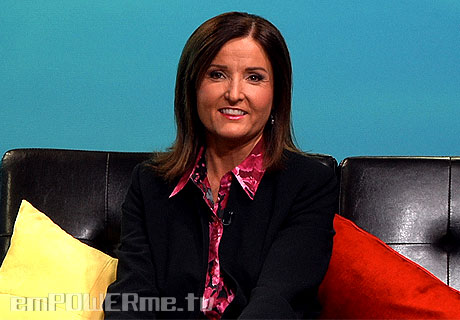 A  sneak peek at our upcoming episode of LifeBites Live! We'll discuss relationships with Jonathon Aslay, author of "Understand Men Now", Wendy and Nina will take on emotional eating with a woman who is over 100 pound...