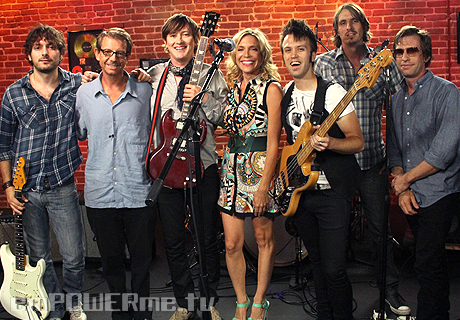 As far as we are concerned Troup is the next big thing! Formed by Wales-born songwriter Alex Troup, his L.A.-bred quintet Troup, is a mix of classic rock and indie pop. Troup moved to L.A. in 2006, eventually meeti...
This week's show we delve into the highs (quite literally) and the lows of addiction, and its effect on the family dynamic, as we ask the question, "How do you recover as a family from addiction?" Hollywood Inspire...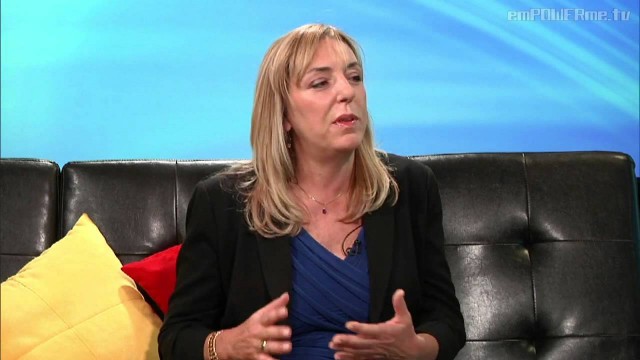 Find out what Neil Patrick Harris has to say about Nikki Desmond as we explore this week's question - "What does it take to make it in Hollywood?"