Frankie Pine, the Award Winner for the hit television show "Nashville" for Best Music Supervision in a Television Comedy or Musical sits down and chats with Q score host, Jonathan McHugh, at the 4th Annual Guild of Mu...
Music Supervisor Frankie Pine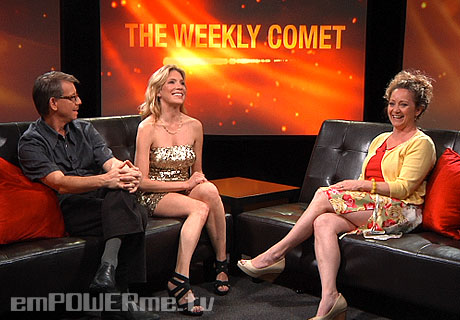 This week Tamara is back from Vegas….and dressed like a showgirl! She joins her-cohost Jonathan McHugh to talk about Whitney Houston's memorial and throw Dolly Parton some love. We welcome Georgia-born singer & so...