Welcome to LifeBites Live where we bring together transformational leaders and entertainment professionals whose lives they influence and inspire. Based on the popular and acclaimed syndicated programs on Premiere and...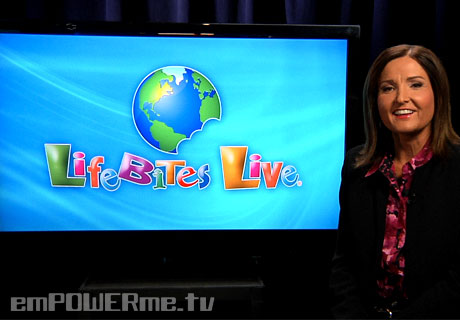 "What does love mean to you?"
Join Nina for the next episode of LifeBites Live airing on Thursday Feb. 9th at 11am PST.