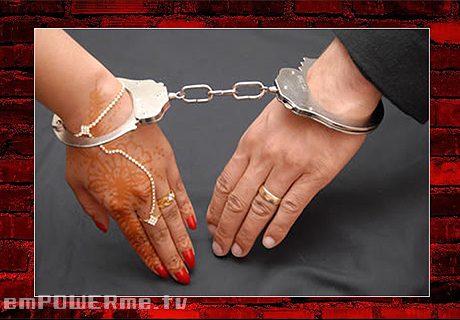 Ric Drasin, former Pro Wrestler (The Equalizer) owner of Ric Drasin's Pro Wrestling School, Bodybuilder and designer of the famous Gold's Gym and World Gym Logos, former training partner of Arnold Schwarzenegger and D...
Ric and Inna give their tip of the week on how to compromise and deal with your significant other as a married couple.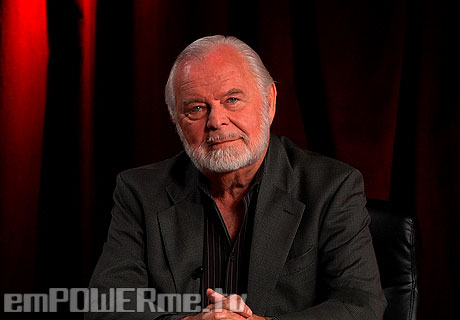 This week on Countermeasures Rebecca Costa is joined by G. Edward Griffin, author of The Creature From Jekyll Island. They examine how the Federal Reserve together with central banks around the world have collaborated...