Host of Living Healthy, Living Well registered dietician Ilana Muhlstein interviews Licensed Family and Marriage Therapist Motti Shenker about his suggestions for ways you can decrease your stress in the workplace, at...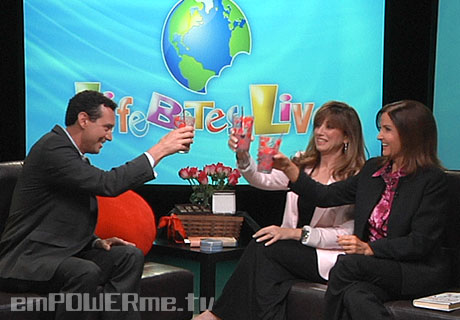 Renowned author of "The 15 Minute Heart Cure" and cardiologist Dr. John M. Kennedy addresses the threat of stress and the importance of a heart healthy diet to living a balanced and happy life. He also gives us a tech...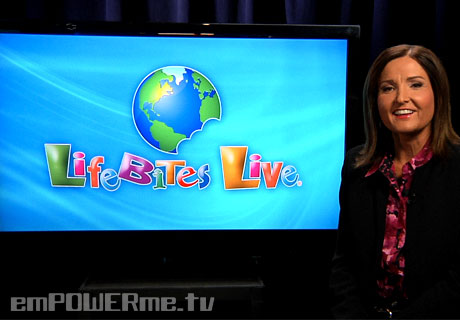 "What does love mean to you?"