This week, taste-maker Jason Kramer shares his pick, indie rockers The Orwells' are highlighted. This Chicago based group packs a punch with a sound reminiscent of The Stooges and Velvet Underground.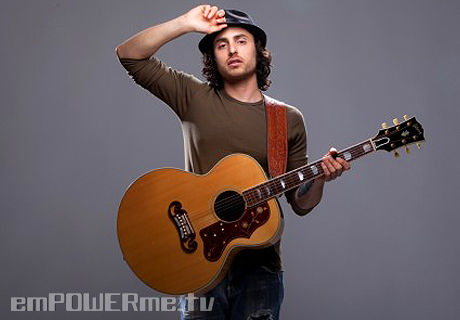 Singer Songwriter Keaton Simons visits the Weekly Comet and treats us to some smoothed out melodies. He performs "Beautiful Pain" off of his forthcoming new studio album.
Early Morning Rebel, whose music has already been featured on such hit shows as "Grey's Anatomy" and "Breakout Kings" rock The Comet stage. The trio also talk about taking on London, New York and LA fashion week and b...