This week's Style Gospel According to Luke is all about cutting off momentum of negative remarks. Luke shares a few tricks he's learned as a seasoned stylist on a movie set, encouraging viewers to "Cut and Reset" when...
This week it's all about the testosterone on Secrets of the Red Carpet as Luke takes a deeper look at what it means to be a male fashionista.   Menswear style guru Michael Cioffoletti joins Luke for The Latest In, and...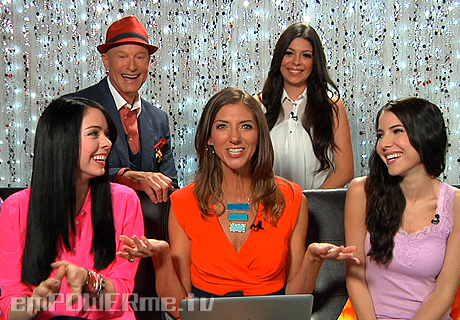 The Hauler girls answer your questions on all things fashion--from your college wardrobe to a business casual day at the office.