Watch the full episode here: http://www.empowerme.tv/fashion-for-your-man/ Celebrity Stylist Chris Mannor gives the goods on the best jeans and fit for your guy and his body shape.
This week's Style Gospel According to Luke is all about cutting off momentum of negative remarks. Luke shares a few tricks he's learned as a seasoned stylist on a movie set, encouraging viewers to "Cut and Reset" when...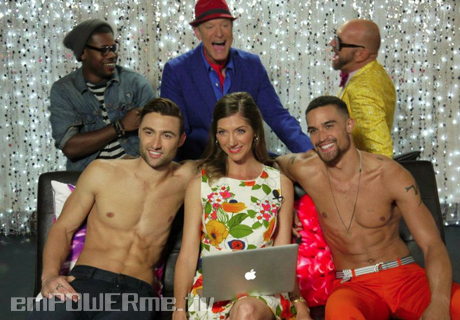 "What to Wear For Your Guy" is the theme for this Secrets of the Red Carpet episode. If you're a man, or have one -- or more than one -- of them in your life, this is the show for you. Today is the SRC Father's Day...