Dating, Emotional Eating & Katherine Fugate
A  sneak peek at our upcoming episode of LifeBites Live! We'll discuss relationships with Jonathon Aslay, author of "Understand Men Now", Wendy and Nina will take on emotional eating with a woman who is over 100 pounds overweight and talk with Katherine Fugate, screenwriter of "Valentine's Day", "New Year's Eve" and "Army Wives".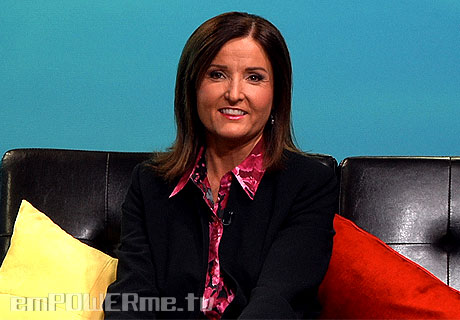 LifeBites Live Bonus
You May Also Like...